---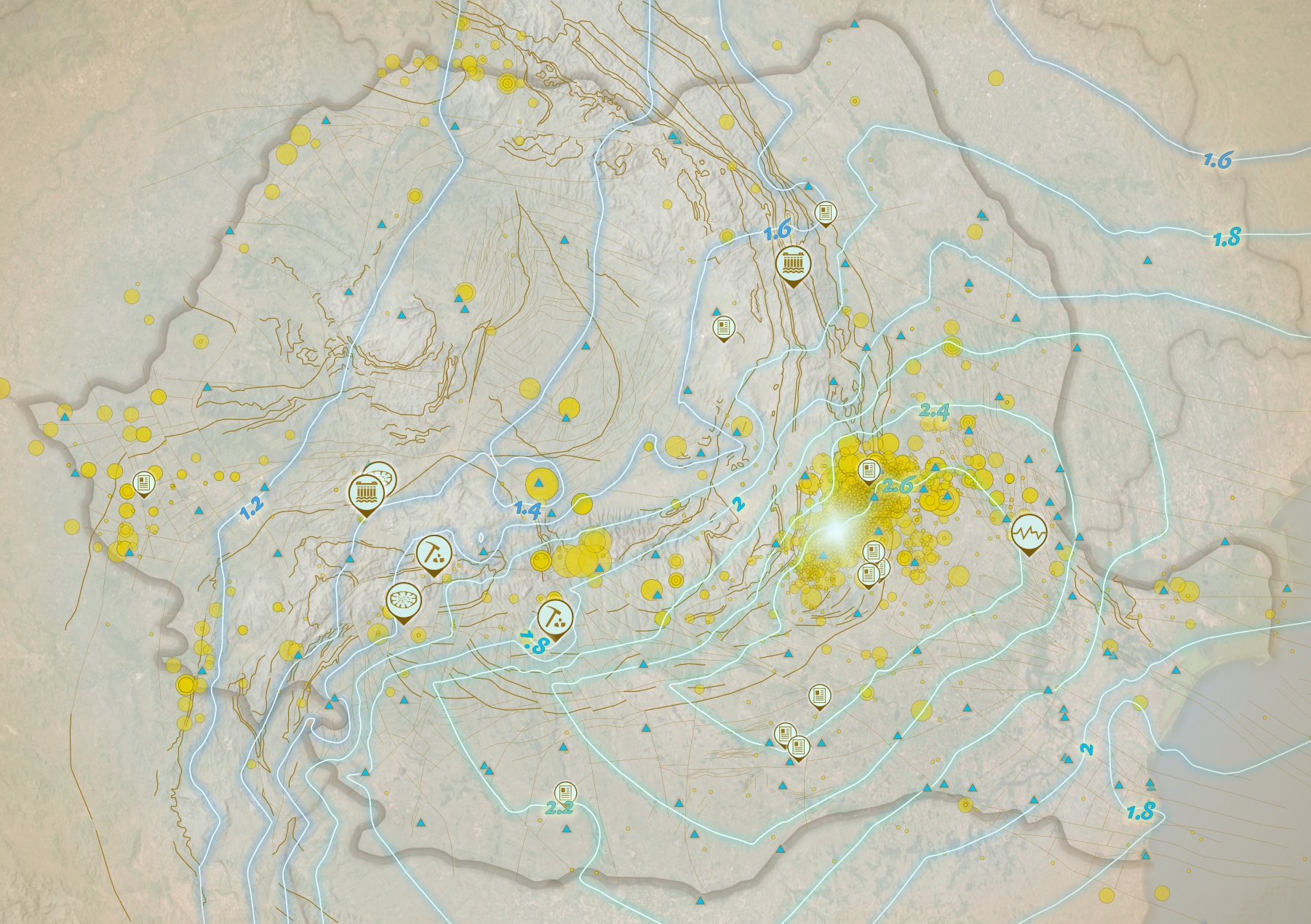 ---
Latest news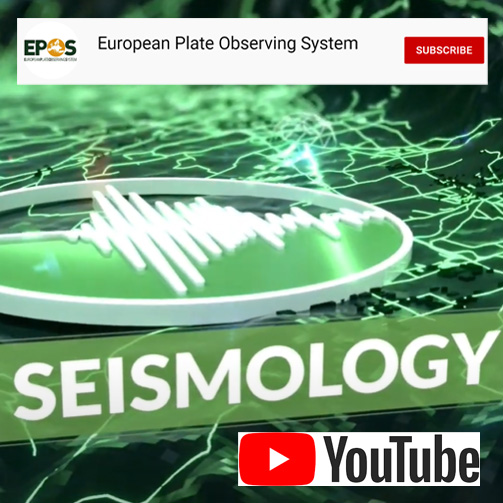 EPOS has just launched a new video material regarding seismological research - a multidisciplinary challenge. In this you will also...
Read More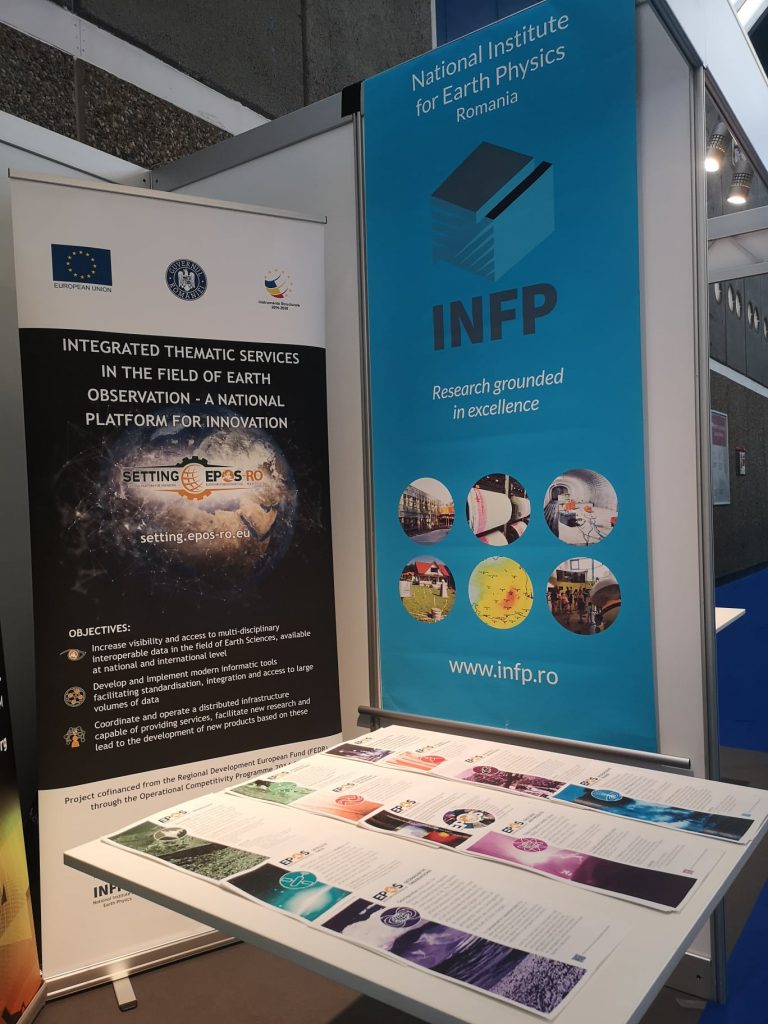 The National Institute for Earth Physics (INCDFP) participated to the 82th edition of the EAGE Annual Conference and Exhibition in...
Read More
Latest events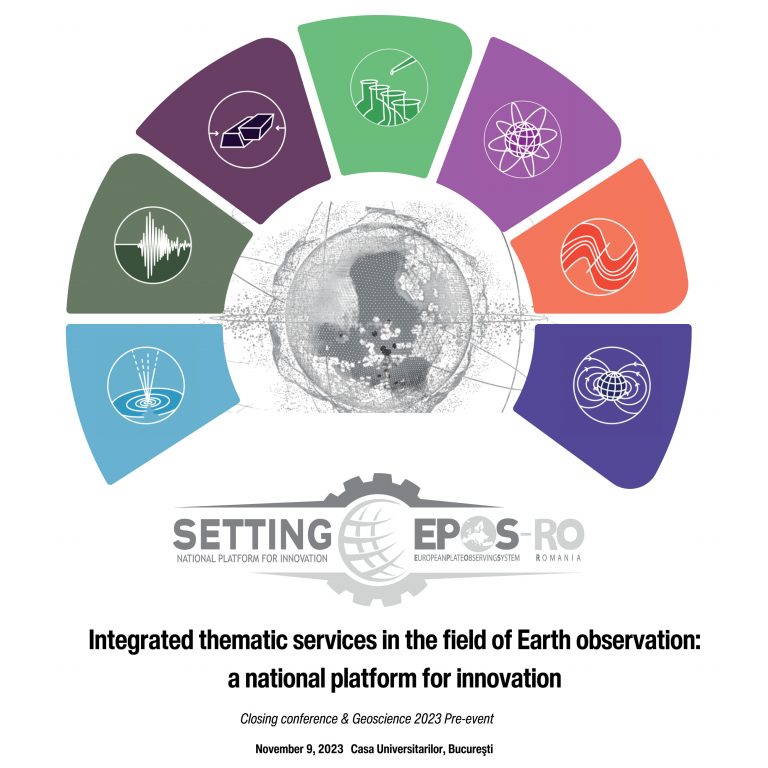 On 9 November 2023 will take place the SETTING Project Closing Conference. We invite you to participate. Basic informations: location:...
Read More

The deadline for Contributions Submission for Seismology at 3ECEES is just around the corner. Choose your session (https://3ecees.ro/sessions/) and submit...
Read More
---
EPOS
The European Plate Observing System (EPOS) is a pan-European infrastructure for solid Earth science, providing virtual access to data, products and services as well as physical access to facilities for a broad community of users.
EPOS integrates the existing (and future) advanced European facilities and infrastructures into a single, distributed, sustainable infrastructure taking full advantage of new e-science opportunities.
EPOS consists of four elements that form the scientific/technical backbone of the whole enterprise:
National Research Infrastructures (NRI)
EPOS ERIC
Thematic Core Services (TCS)
Integrated Core Services (ICS)
EPOS-RO
EPOS-RO is a distributed research infrastructure facilitating the integration and use of data, products and services from national research infrastructures in the field of Earth Sciences. Its main goal is to achieve an efficient and comprehensive Romanian multidisciplinary research platform for Earth Sciences.
The Romanian national scientific community has been contributing to EPOS and to the integration of research infrastructures in the solid Earth sciences for many years. Proving research community interest, EPOS has been included in the Romanian Roadmap for Research Infrastructures in 2017 and ever since it has been supported by the Romanian Ministry of Research, Innovation and Digitalization.
Romania is contributing to EPOS-ERIC facilitating the access to observation data of the national research infrastructures by offering services in the field of: seismology, GNSS data, Near Fault Observatory (NFO), Geological Data and Modelling, anthropogenic hazards, multi-scale laboratories.